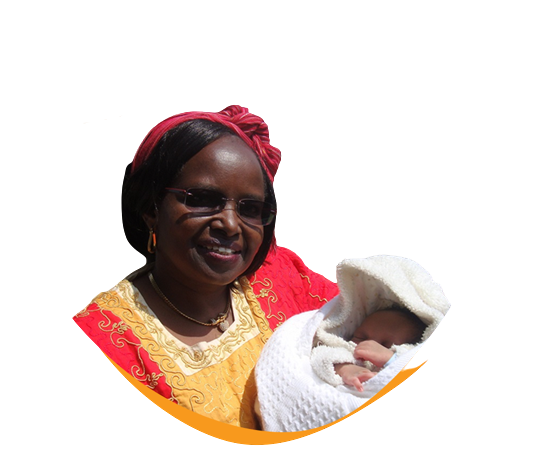 Who We Are
The Protecting Life Movement Trust (PLMT) is an interdenominational, para-church organization. PLMT was formed in the year 2000 by a number of Christian based organizations, and Churches with the purpose and mandate to educate society on the sanctity of life, the facts about abortion and its complications, alternatives to abortion and prevention of unplanned pregnancies.The main objective of PLMT is to uphold the sanctity of life of the unborn child, and to create an abortion free society. To this end PLMT seeks to establish Rescue Kiotas for women or girls in crisis pregnancy. The Rescue Kiota is at the heart of our project as it serves as temporary sanctuary for the girls who are provided with antenatal care, counselling, and entrepreneurial training until the crisis has passed and the women or girls are back on their feet.
Meet the team
Vision
To create an abortion free society.
Mission
Establish Rescue Kiotas that will provide refuge, empowerment, and transformation for women or girls in crisis pregnancy.
Goal
To establish at least one Rescue Kiota in each county by 2020.